This post is also available in: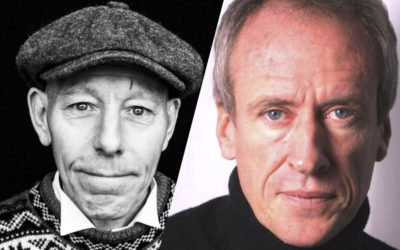 Uprooted texts, stripped images
Wednesday 20 November
19.00 h | Librería Cerezo
Uprooted texts, stripped images
Moderator: Enrique Alda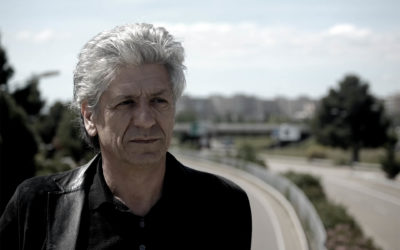 WORKSHOP "TRANSLATING FROM EXILE" with ENRIQUE ALDA Monday 18 to Wednesday 20 November | 16:30 to 19:30 (Wednesday until 18:30) | BIBLIOTECA RAFAEL AZCONA 12 people | 30 € More information in: Festival Cuéntalo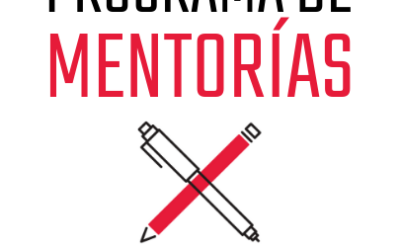 The participants of the literary translation mentoring pilot program tell us about their experiences.
I have a degree in Translation and Interpretation from the University of Salamanca and I have been dedicated exclusively to translation for twenty years. In addition to being the coordinator and technical advisor of the Translator's House in Tarazona from 2017 to 2018, I have worked for publishing houses, companies, institutions and translation agencies and have been directing my work towards literary translation.
Living in Ireland has allowed me to get closer to Irish culture and poetry.