This post is also available in: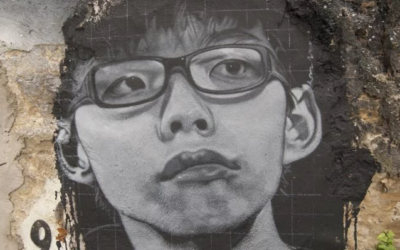 A necessary manifesto for a global democracy. A shocking David and Goliath story about a young Hong Kong activist who, at just twenty-two years old, is shaking up and inspiring the whole world.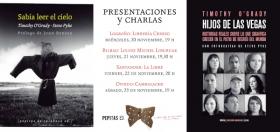 Launch of Sabía leer el cielo and Hijos de Las Vegas in Louise Michel Liburuak (Bilbao), La Libre (Santander) and Cambalache (Oviedo). Timothy O'Grady and Enrique Alda.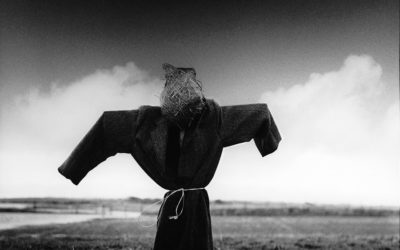 Sabía leer el cielo. Steve Pyke. Logroño Town Hall Exhibition Hall | From 20 November to 9 December 20 November | 21.30 h. | Opening with Steve Pyke, Timothy O'Grady and Enrique Alda and the Irish music group The Derty Gerties. More information in: Festival...
I have a degree in Translation and Interpretation from the University of Salamanca and I have been dedicated exclusively to translation for twenty years. In addition to being the coordinator and technical advisor of the Translator's House in Tarazona from 2017 to 2018, I have worked for publishing houses, companies, institutions and translation agencies and have been directing my work towards literary translation.
Living in Ireland has allowed me to get closer to Irish culture and poetry.